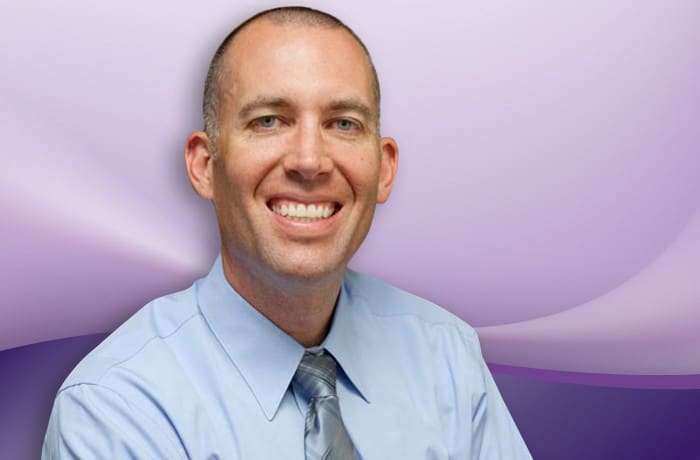 Jared Brandt
Physician Assistant
Jared was born and raised in Reno, the second of four children. At a very young age his older brother became very ill requiring him and his family to spend a lot of time in hospitals in both San Francisco and Boston. This is when he realized he wanted to serve in medicine and help and care for other people.
He graduated from Galena High School where he played baseball, football and was involved is student body organizations. Upon graduation he enlisted in the Air Force. He spent his off duty time taking undergraduate college courses most of which at the University of Nevada, Reno. During his time in the Air Force Jared achieved the rank of Technical Sergeant and received many awards and decorations to include Airman of the Year, the Air Force Commendation Medal, Global War on Terrorism Service Medal, and Small Arms Expert Marksmanship, to name a few.
In 2001, he was accepted into the Interservice Physician Assistant Program at Ft Sam Houston in San Antonio Texas, where he received his Master's degree in Physician Assistant Studies from the University of Nebraska. With this he also obtained a direct commission as a Second Lieutenant. He is currently a member of the Nevada Air National Guard and holds the rank of Major.
Upon graduation he and his family returned to Reno where he worked in emergency medicine until meeting Dr. Sasse in 2009. Through their team focused and compassion centered approach to patient care, Jared takes great pride in making a difference in his patients' lives whether it be coordinating continued care and follow-up treatment plans, complex wound care, obesity and weight loss counseling, or any other post-surgical or non-surgical patient needs.
Married to his wife for more than 16 years and a father of three, Jared enjoys spending time with his family. He enjoys long distance running, snowboarding, camping, hiking, travel, and going on lunch dates with his wife.