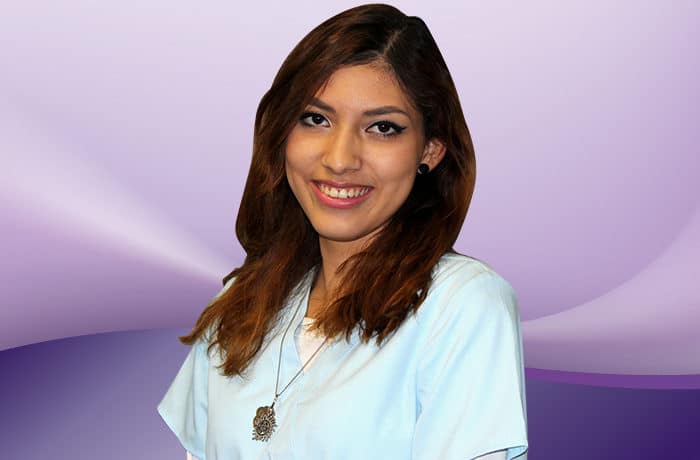 Carmen De León
Medical Assistant
Carmen De León was born and raised in Reno, Nevada. She went to the Career College of Northern Nevada and received her Medical Assistant diploma February 2016 in Reno, Nevada. She did her externship for her medical assisting at Dr. Gerber's office in Reno, Nevada.
After having taken the plunge with her medical assisting training, Carmen found her desire to assist those who seek help. After having completed her extern with Dr. Gerber, she spent a brief time with Murphy Plastic Surgery & Medical Spa. While there, Carmen was responsible for the social media campaigns and newsletters sent to patients. She also assisted in a variety of office procedures. Carmen was employed at Dr. Sasse's office in late April of 2016.
When not assisting in patient care, Carmen enjoys exploring the arts and crafting literature.